Straight from the source
The direct link between you and the Italian farmer

Because some things are worth the wait
See how it works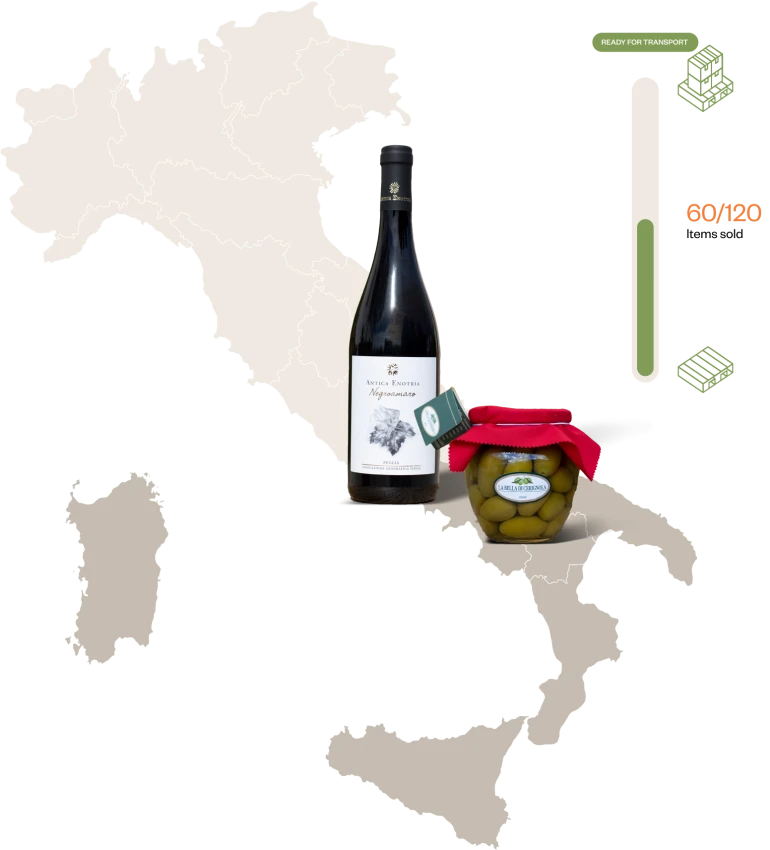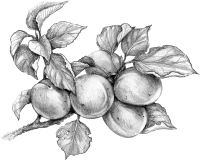 News
Mezzo Pop-Up Shop
Mezzogiorno opens a pop-up shop in Rotterdam!
At the pop-up you can come to browse our products,
to have a chat or to drink a cup of coffee.
It is also possible to taste our products,
we will organize various tasting events.
Address: Nieuwe Binnenweg 421, Rotterdam
who we are
Mezzogiorno is about
Slowing down, like the far south in the tranquilizing Mediterranean.
Here, where the sun shines brightest and family is important
above all, we find the true philosophy of the 'Mezzogiorno':
Appreciating life, quality above quantity and
real connections matter most.
The highest quality
Because in Italy they know quality, and we know where to find it
A fair price
For both farmer ánd consumer
A simple supply chain
Buy directly from Southern Italian farmers
No waste
We don't have stock, so nothing will be spoiled
Small scale
The utmost attention for quality, biodiversity, well-being and environment
Mezzogiorno and
our Mission
How we do it
Let's make quality accessible... Together!
Just like the Southern Italian, Mezzogiorno always puts quality first! Italian quality products are often unavailable or expensive. But by bundling the demand, we can be the direct link between you and the small-scale Italian farmer. It allows us to cut all middlemen (and the associated costs) out of the supply chain. No expensive importers, exporters, wholesalers, or shops, just you and Mezzogiorno, importing fantastic products from Italy together. We do this in five simple steps.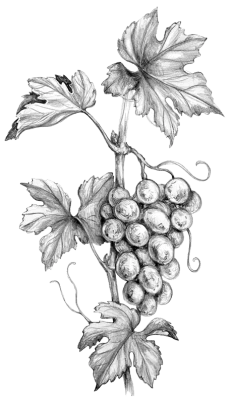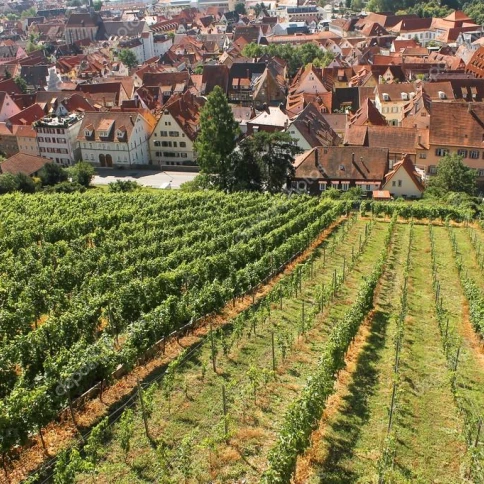 How we do it
Join us on our adventure, learn about the region
Want to stay updated about our products and stories?
Get a 5% discount on your first order!